Software Solutions
Engineering Services
Learn More
Company Information
SST License Manager Service Help
If you are getting a "Not able to contact remote machine "Computer Name". Possible causes are" message, follow the steps outlined below.

Registering the SSTLM Service
1. Click on the Start Menu and navigate to All Programs->SST License Manager->Manage License.
2. After opening the SST License Manager window, select Tools->Register SST License Manager.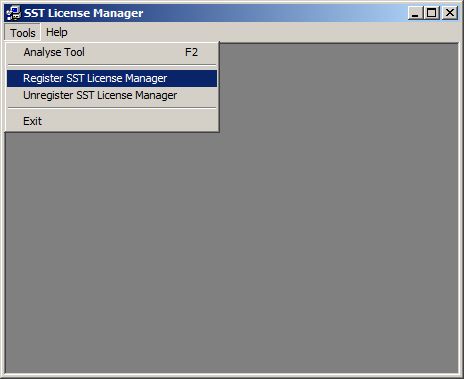 3. If there is no conflict, you should see the box below.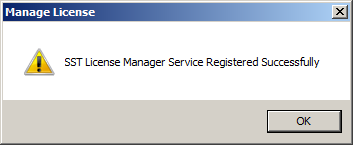 Restarting the SSTLM Service
Sometimes, simply restarting the SSTLM service via Control Panel->Administrative Tools->Services will solve the problem
1. From Windows Control Panel open Administrative Tools.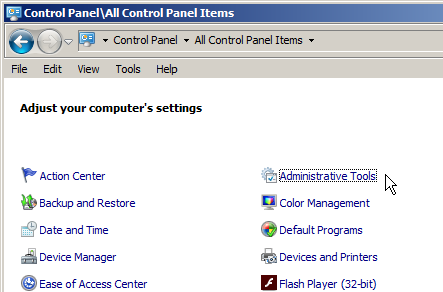 2. Open Services from the Administrative Tools window.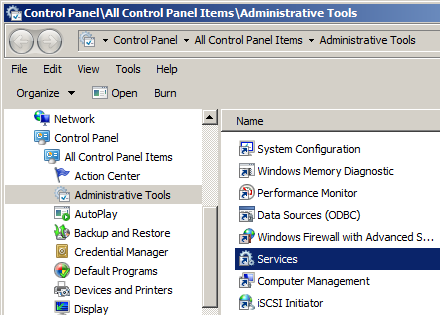 3. Find and select SSTLM from the list of services shown in the Services window.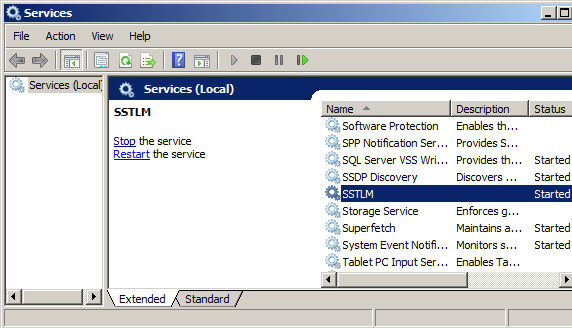 4. Click Restart on the left side of the window once you have selected SSTLM service. This will stop and restart the SSTLM service. Once task is complete, close out of these windows and try running your software again.
Restart your computer
Sometimes the best way get a Windows Service working properly is to completely shut down your machine and give the operating system a fresh restart.