Our Services
Software Solutions
Learn More
Company Information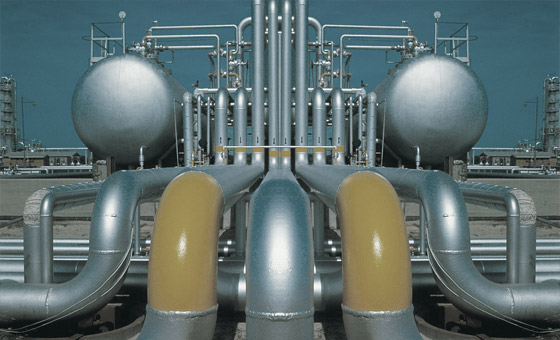 SST Systems, Inc. (SST), incorporated in the year 1985, is a premier provider of Engineering Services and Software Solutions. Our fields of speciality are Piping Stress Analysis, Plant Layout, Piping Design & Engineering, and Information Management Software for Industrial Plants and Facilities worldwide.
Here is a list of Engineering Service and Software Solutions currently provided:
Design and Detail Engineering Services
INFOplant™ An Integrated Information Management System
CAEPIPE™, Pipe Stress Analysis Software
Engineering Software Products such as checkSTRESS™ and HOTclash™
Data Translators for PDMS, CADMATIC, PDS, SmartPlant 3D, AutoCAD Plant 3D, CATIA, PCF, TRIBON, STAAD, CAESAR II etc.
SST provides the above services and solutions to EPC Contractors, Owner Operators and Engineering Consultants involved in the following fields.
Power (fossil & nuclear)
Refinery
Fertilizers
Sugar & Food Processing
Steel / Metal Process
Aircraft and Aerospace
Defense Industries

Oil & Gas production (onshore & offshore)
Petrochemical
Pharmaceutical
Paper & Pulp
Water & Waste Management
Ship Building
Heavy Engineering etc.
Our Design and Detailed Engineering solutions and services are guided and managed by a team of experienced Engineering Management personnel.
Pipe Stress Analysis Tutorial
It is common practice worldwide for piping designers to route piping by considering mainly space, process and flow constraints (such as pressure drop) and other requirements arising from constructability, operability and reparability. Unfortunately, pipe stress analysis requirements are often not sufficiently considered while routing and supporting piping systems, especially in providing adequate flexibility to absorb expansion/contraction of pipes due to thermal loads...