Software Solutions
Engineering Services
Learn More
Company Information
Deleting An Existing License Inside SSTLM
Analyse
1. From Windows Start Menu: Programs > SST License Manager > "Manage License"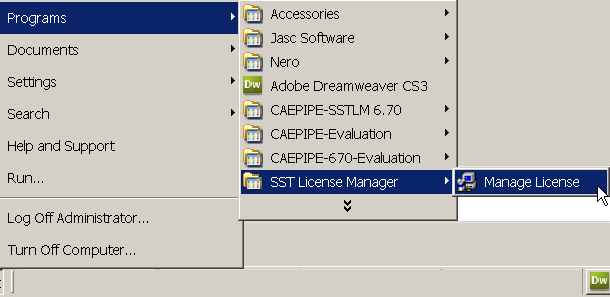 2. Select "Analyse Tool" through "Tools" menu.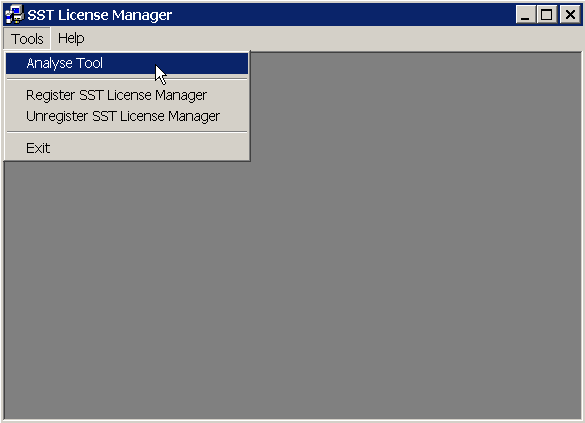 3. Select the product from the combo box.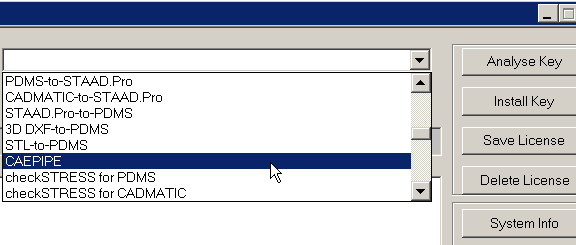 4. Press the button "Delete License" and confirm deletion.

This will create a text file with name equivalent to product name in the SSTLM installation folder. For example, when you select the product as "PDMS-to-CAEPIPE", it will create a file with name PDMS2KP.txt in the SSTLM installation folder.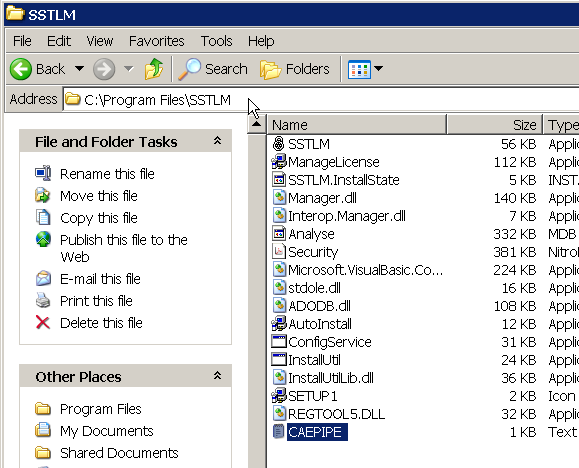 5. Send the file thus generated to SST USA / SST India / InfoPlant for verification via email.