Software Solutions
Engineering Services
Learn More
Company Information
CONGRATULATIONS TO
ANDREW SPRINGER
Winner of SST's Share A Story Tablet Giveaway
"CAEPipe provides the perfect degree of speed and flexibility for analysis of piping and other structural systems."
- Andrew Springer, P.E.
Ershigs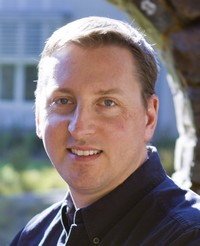 Previous Winners
JENS CONZEN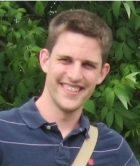 "I have 5 years of experience with power plant piping systems. I mainly deal with the evaluation of hydrodynamic loads, modal response and structural integrity."
"I used the trial version of CAEPIPE to verify an analytical solution of a high point piping model for impulsive (waterhammer) loads. I found that the software was easy to use and the model provided with me with comparable stress levels."
- Jens Conzen
Fauske & Associates
BRAD DAYTON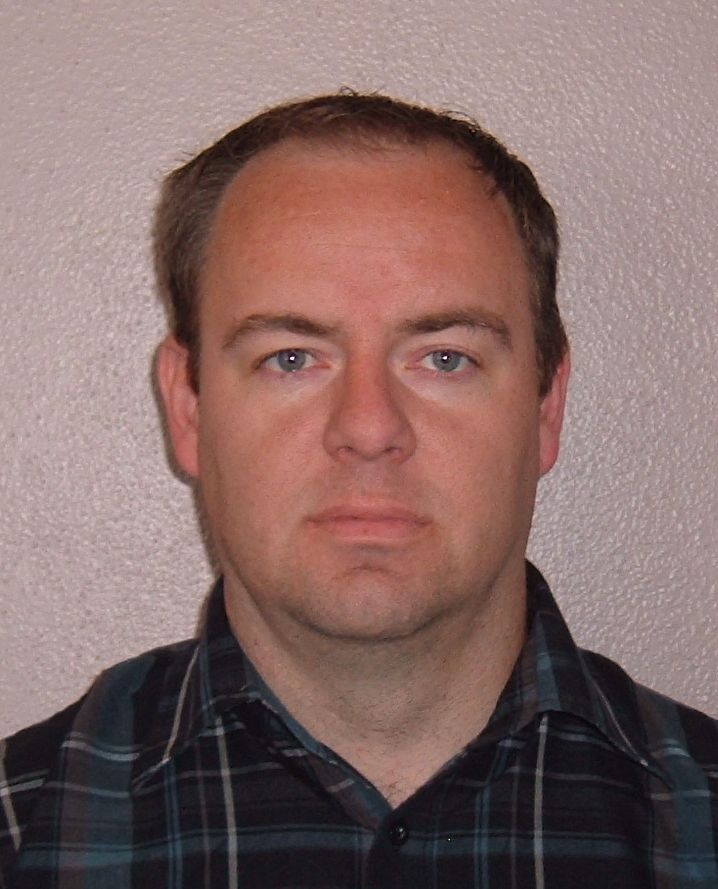 "I have tried a couple other piping system modeling and analysis programs and I have found that CAEPIPE by far the easiest to pick up and use. I constantly use CAEPIPE to model all my steam, condensate and process piping."

- Brad Drayton, P.E.

G-10 Engineering, LLC

s