Software Solutions
Engineering Services
Learn More
Company Information
Pipe Stress Analysis for Linux Users
Now, you can run CAEPIPE, pipe stress analysis software on Linux, if you have any popular flavor of Linux with Wine on it (Debian, Fedora, Ubuntu, etc.).
Get PlayOnLinux First, It is Free.
Simply, follow these instructions to be up and running.
Get PlayOnLinux from here. It is a graphical front for Wine.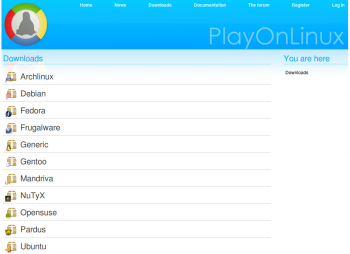 Configure Wine
Only if necessary. The default configuration works smoothly and correctly, for example, in Ubuntu "Karmic Koala" (aka 9.10). See screenshots below.
CAEPIPE on Karmic Koala (Ubuntu 9.10)
CAEPIPE Showing Results - Thermal Expansion Stress Ratios (B31.1)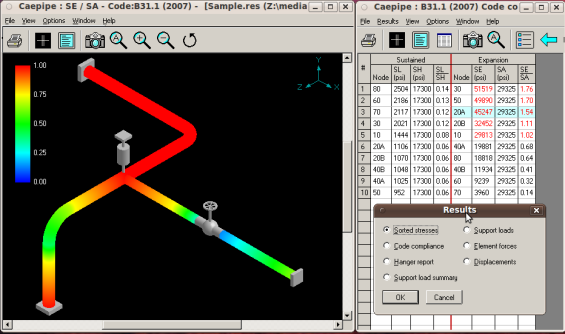 CAEPIPE Showing Results - Thermal Expansion Deflected Shape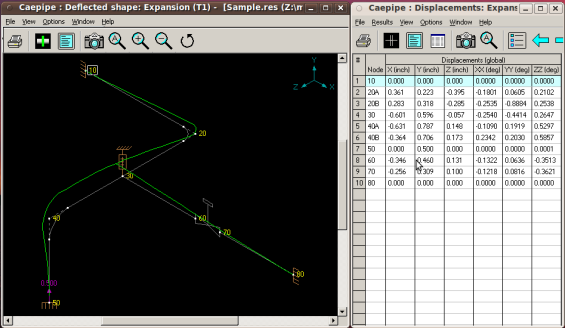 Download a Free Copy and See for Yourself